Company Profile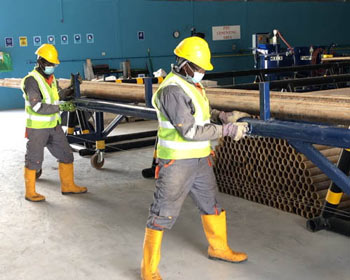 Composite Lining Systems installs GlassBore® Glass-Reinforced Epoxy (GRE) liners into new or used tubing and casing to prevent ID damage caused by exposure to corrosive elements. GRE is extremely durable and has a long history of documented performance.
To guard against external corrosion, CLS developed the durable GlassWrap® epoxy-based coating system for tubing and casing.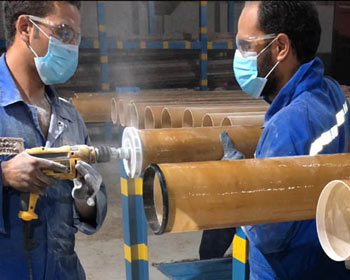 We are proud to be recognized providers of salt water disposal tubing for the US shale exploration market. CLS has millions of feet of large diameter GlassBore® installed into massive water disposal facilities placed strategically within these projects. CLS customers in secondary and tertiary production (CO2 and corrosive water injection) form the largest US market for GRE-lined tubular products. Composite Lining Systems currently supports over fifty million feet of protected tubing and casing installed into corrosive service worldwide.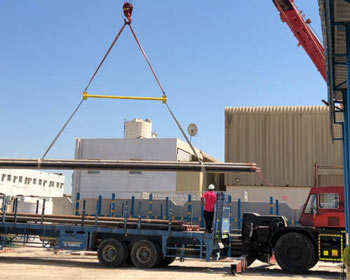 When cost-effectiveness and workover prevention are central planning strategies, please contact CLS for recommendations. We have years of experience providing protection for CO2 and water injection and disposal wells, corrosive production wells and acid gas injection wells. Our products are designed to give long term insurance against damage from corrosion, matching or exceeding plans of depletion in secondary and tertiary operations and bearing up under rigorous standards for corrosive water disposal systems.
Company Benefits
For further information, please contact the HR Department at Composite Lining Systems: 432-617-0242, Midland, Texas.
EMPLOYMENT OPPORTUNITIES: Apply at Composite Lining Systems, 7812 West Hwy 80, Midland, Texas
Physical Address
7812 West Hwy 80 
Midland, TX 79710 USA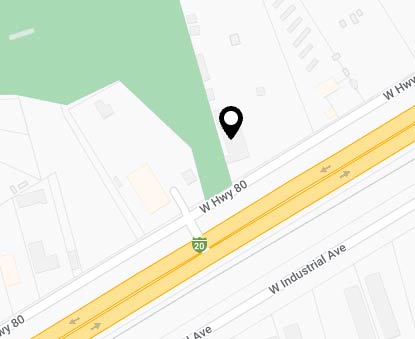 Mailing Address
P.O. Box 50423
Midland, TX 79710 USA
Call/Fax
Ph: 432-617-0242
Fax: 432-617-0244
Email Us